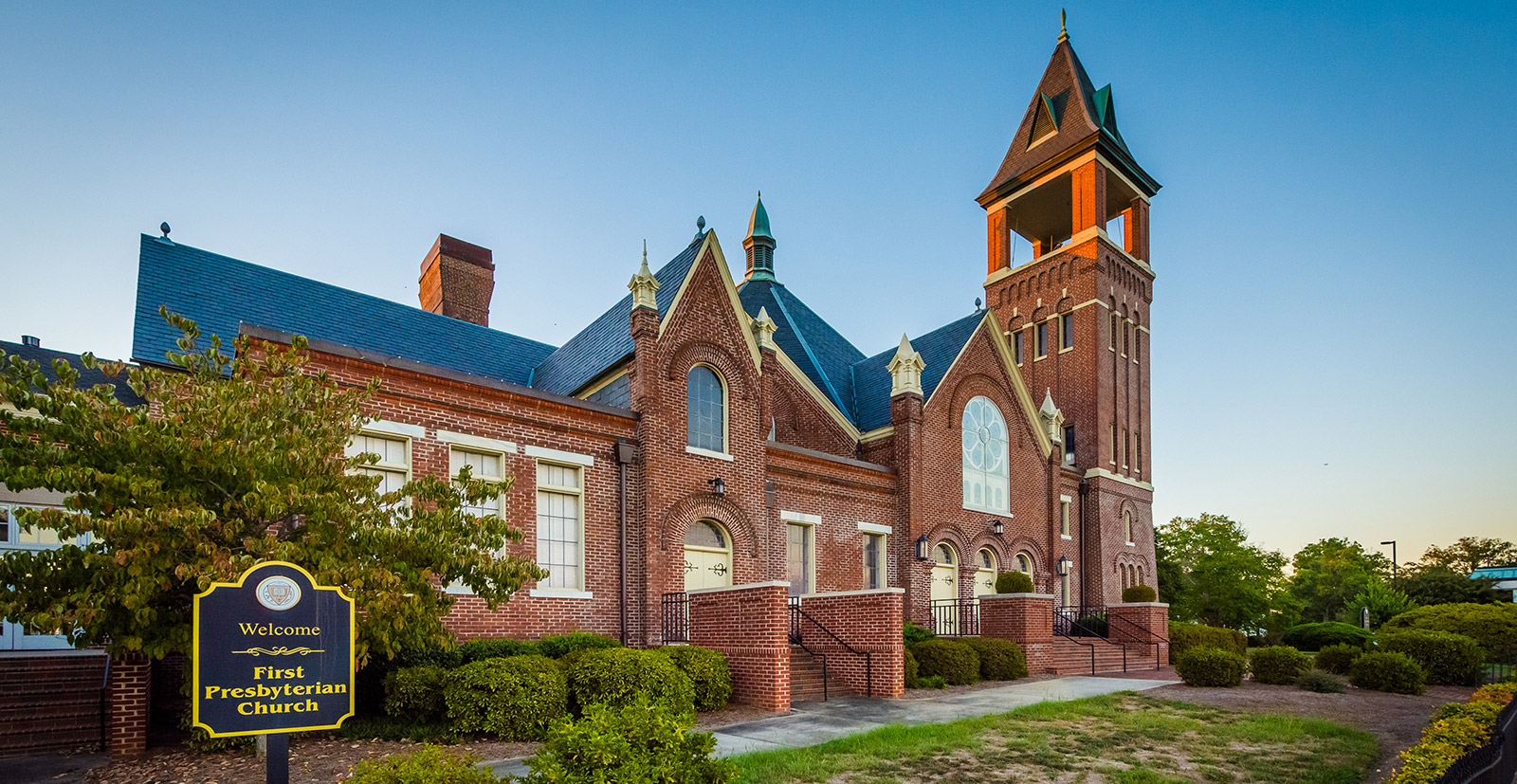 Events across our nation have highlighted the unfortunate need for armed security in places of worship. Our officers with prior Military and or Law Enforcement experience have the level of training needed to engage and stop a threat in these challenging circumstances.
Contact Us About Our Church Security Services



© Copyright AP Professional Security, LLC. All Rights Reserved.