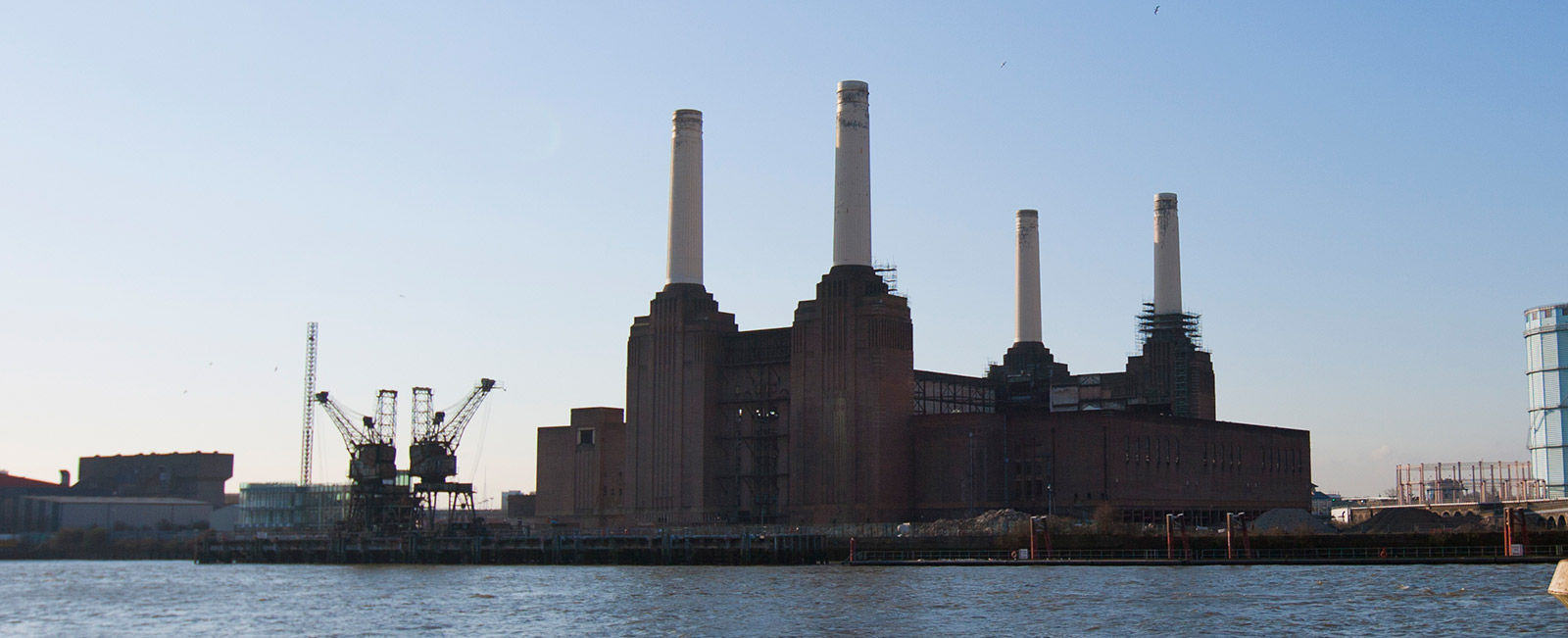 Entry and egress monitoring and property perimeter security are essential in an industrial setting for both safety and security. Our Officers are experienced in these areas and can provide a full array of services needed to be compliant with regulatory agencies.
- foot patrol
- vehicle patrol
- bike patrol

Contact Us TODAY for more information.



© Copyright AP Professional Security, LLC. All Rights Reserved.