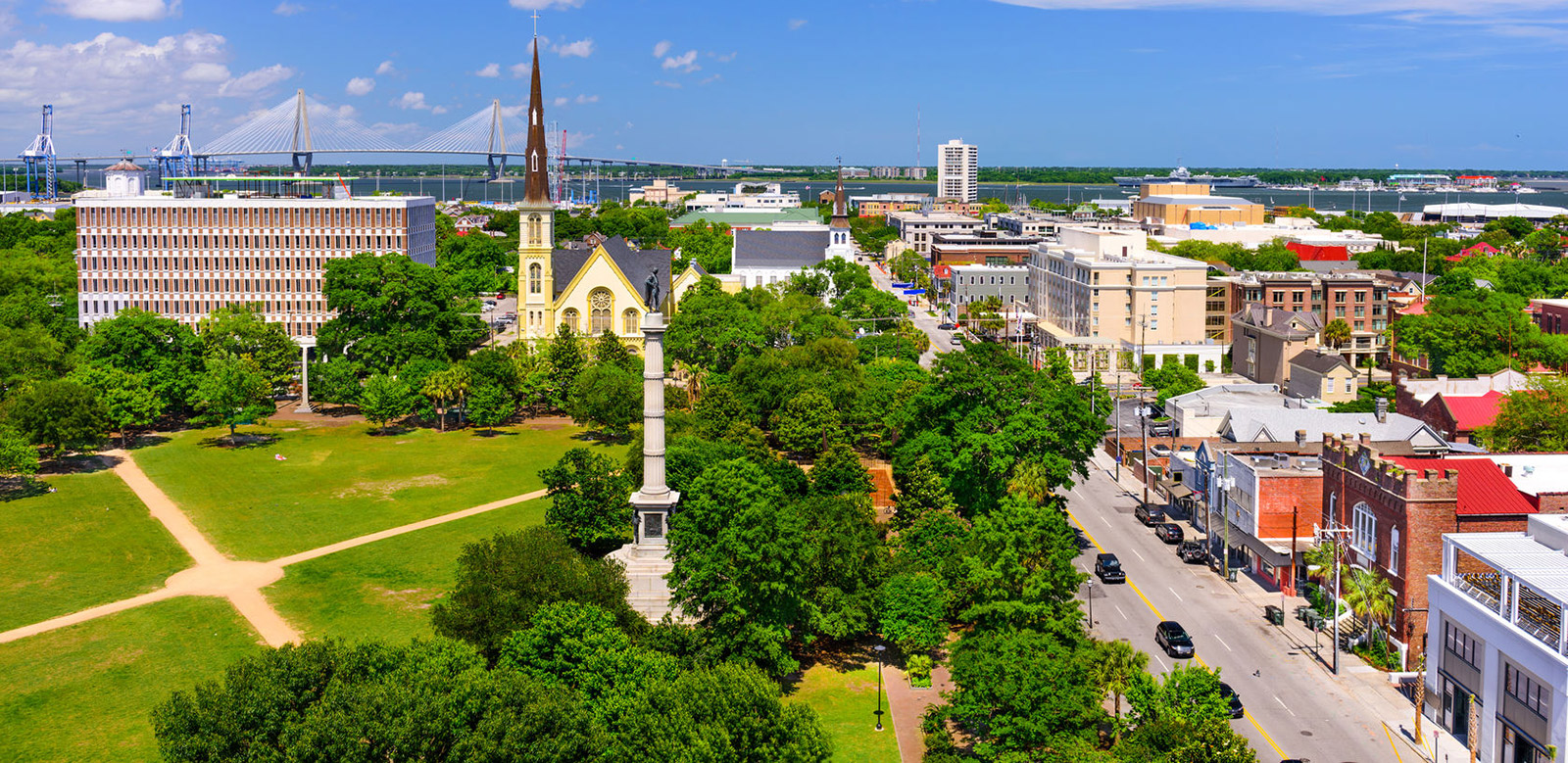 The Charleston, South Carolina office for AP Professional Security Officer Service, LLC is headed by Tim Moore, a 10-year veteran of law enforcement with extensive experience gained through diversity from serving his country and community.
For more information about Tim, please visit the Myrtle Beach office information.
Contact the Charleston office directly at 843-957-4798 for information regarding security services in Charleston or the lowcountry of South Carolina.
4 Carriage Ln, Ste. 408
Charleston SC 29407

PH: 843-957-4798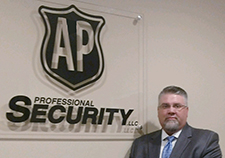 © Copyright AP Professional Security, LLC. All Rights Reserved.