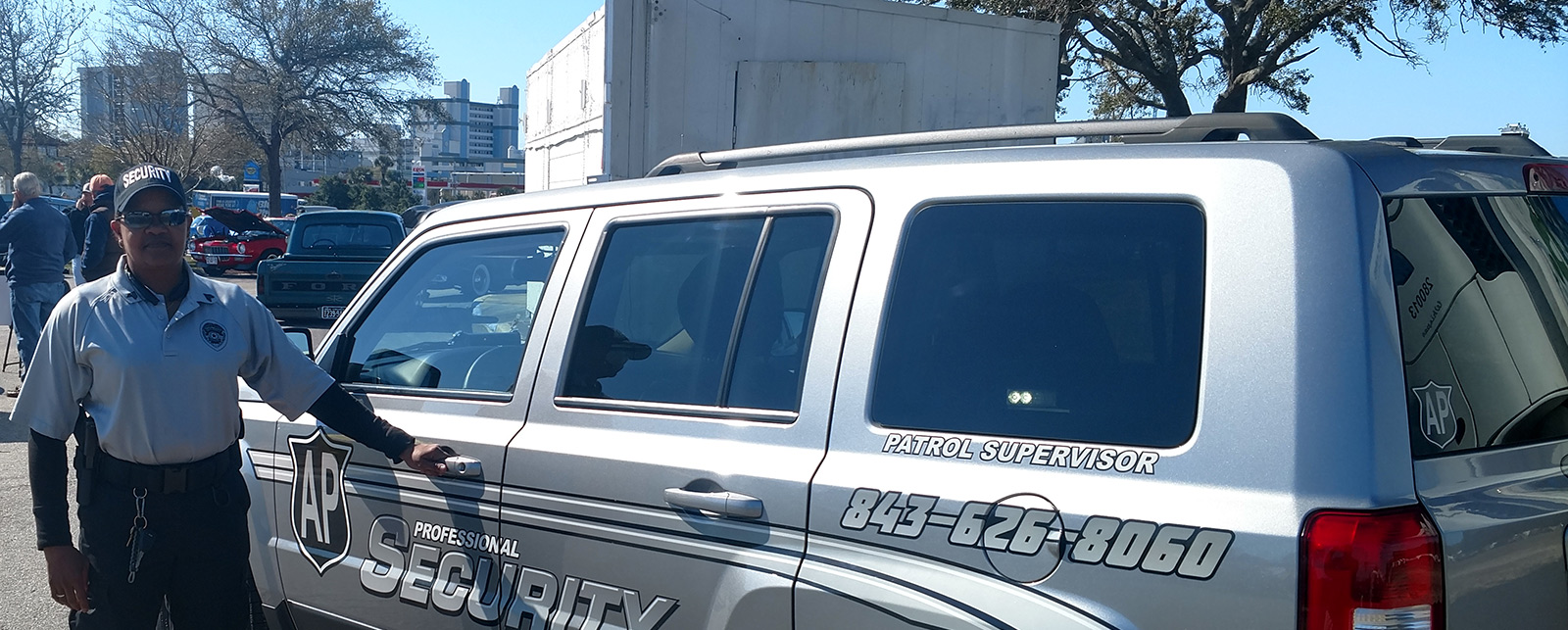 Your customers deserve to feel safe while attending your event. Our security personnel will provide proper, professional security to ensure that your event is a success. Our experienced personnel will work with you to establish an overall security assessment and carry out the proper security detail.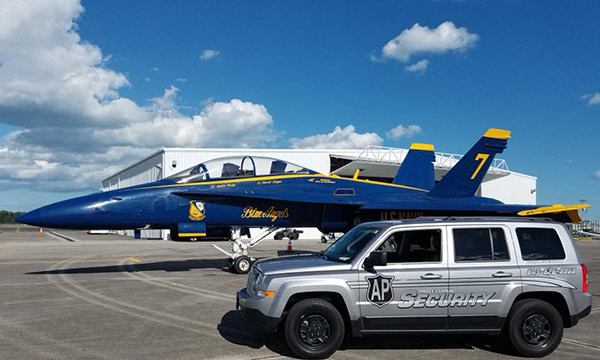 Contact Us About Our Event Security Services


© Copyright AP Professional Security, LLC. All Rights Reserved.