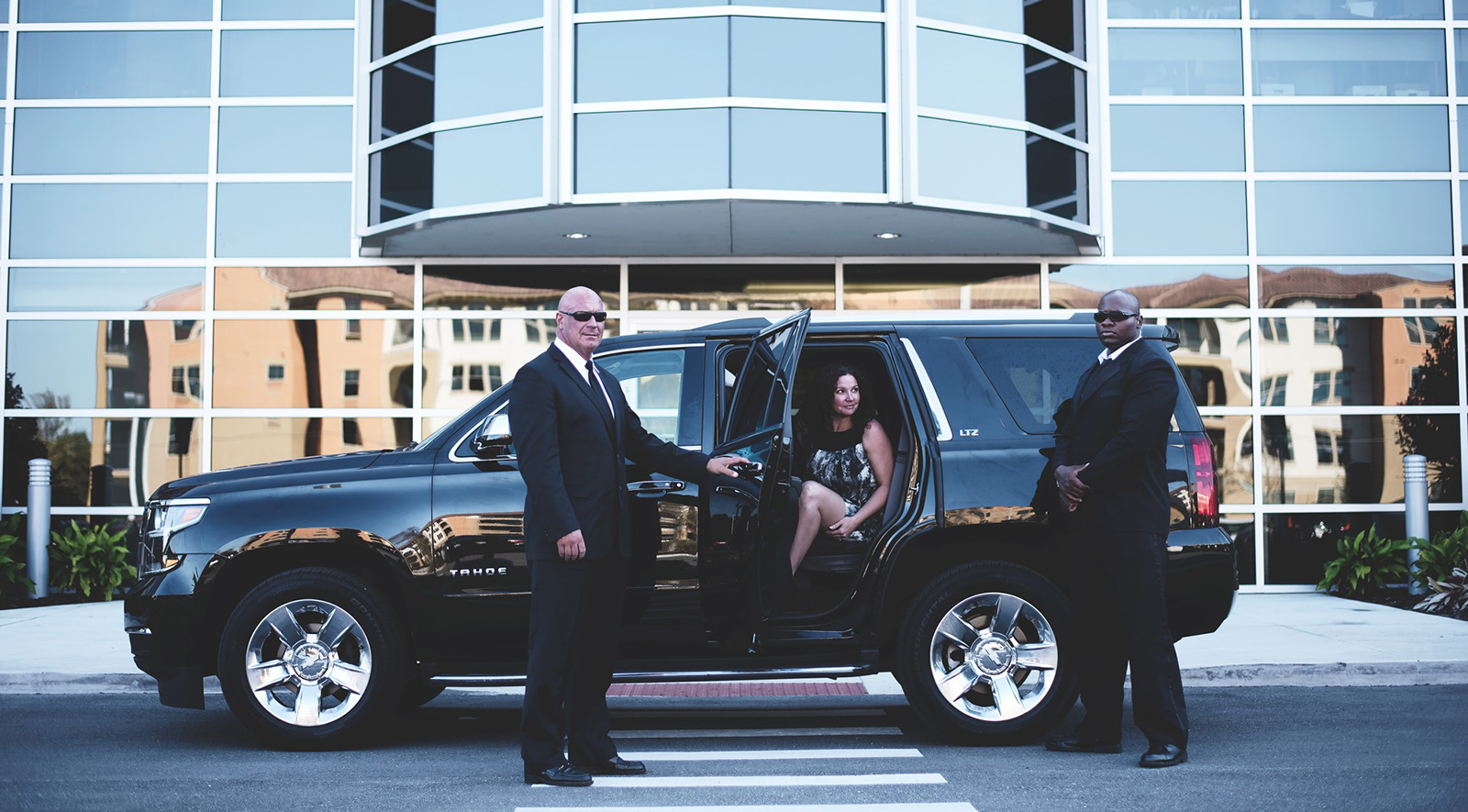 In circumstances where personal protection is a necessity; we provide professional armed security officers who are highly trained in all areas of executive protection. We utilize former law enforcement officers with the proper experience to ensure discrete protection of the highest caliber.
Contact Us About Our Executive Security Services


© Copyright AP Professional Security, LLC. All Rights Reserved.