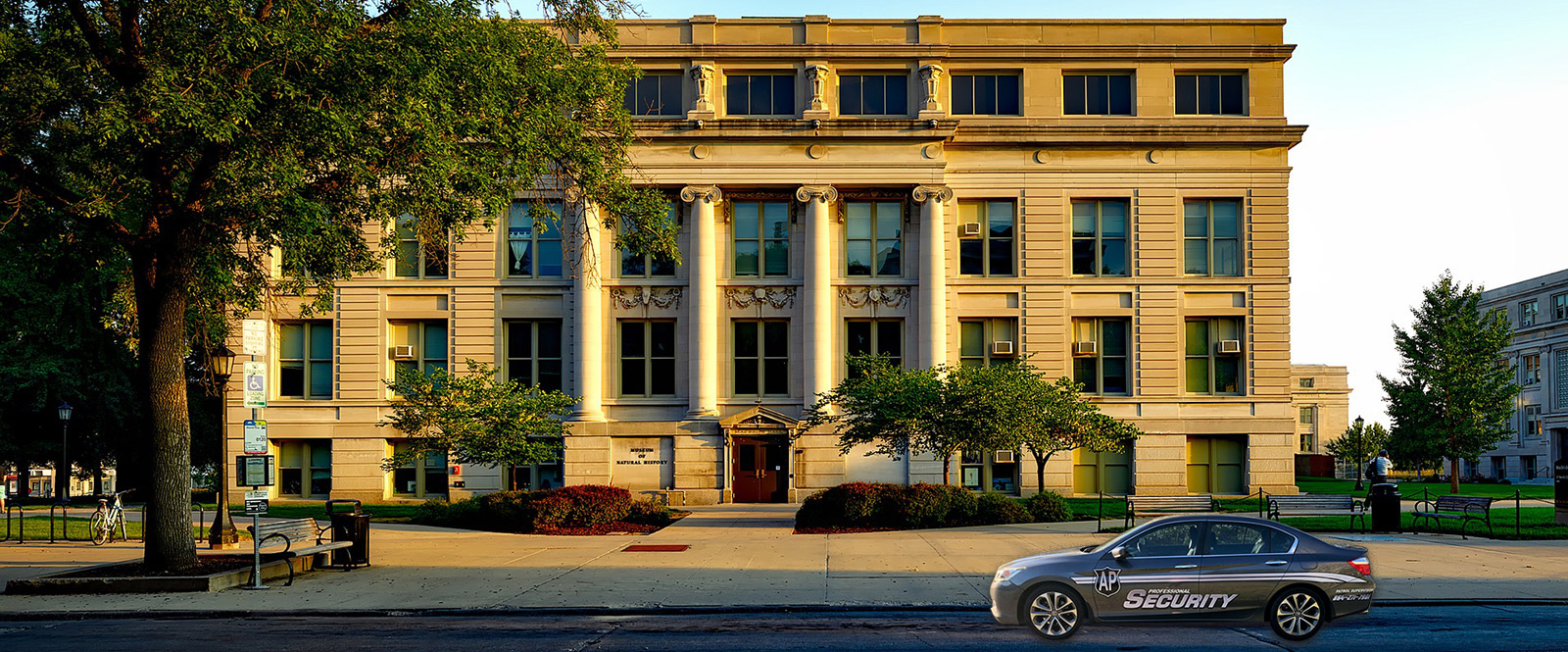 In one of the toughest roles a security officer can fill, school security is in the news and on the mind of concerned parents everyday. Only the highest trained and those of the highest moral compass will be selected to provide the best security for our youth.
Contact Us About Our School Resource Officer Security Services



© Copyright AP Professional Security, LLC. All Rights Reserved.